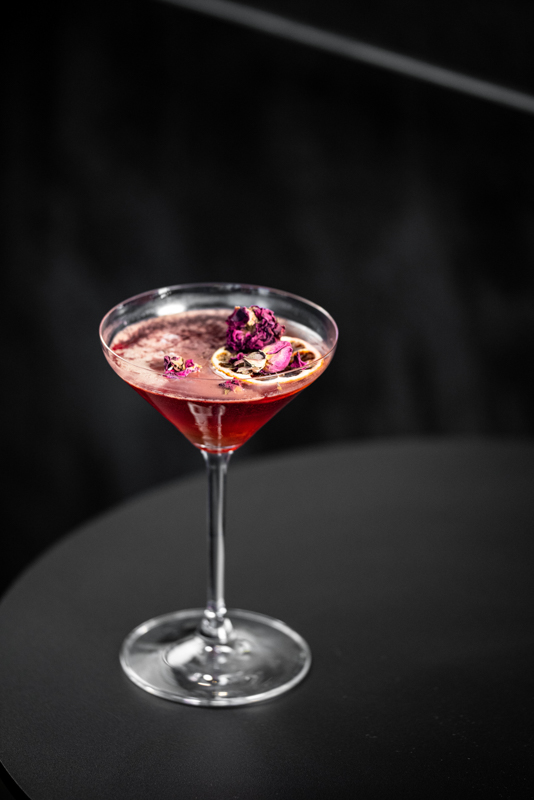 Our Bar
Elegance and sophistication gracefully dance within Hard Shake, inviting its guests to escape from chaos to enjoy a perfectly crafted cocktail in an equally enchanting environment. The nod to vintage art deco with a modern, elevated twist creates a time capsule, feeling as though one is sipping their cocktail in an old movie film scene.
Sign Up
Stay up to date with all things Hard Shake by signing up for email alerts.
How do I get there?
To enter the Second Floor, you may enter through the outdoor stairs on the east facade of the first floor of The Exchange Hall at 211 S. Akard St. Check in with the hostess stand, who will then escort you up to the Second Floor.
What is your policy on face masks?
Please keep in mind that face masks are required for all patrons when entering the building. Face masks may be taken off when seated at your table but must be worn at any moment when leaving the table.
Where can I park?
If driving, there is a complimentary parking lot for patrons of the AT&T Discovery District available at 1212 Jackson St. Please bring your parking ticket for validation at the Second Floor host stand. Complimentary valet is also available at 208 S. Akard Street.